Leading career and business experts discuss how to grow your business or career and improve your financial situation.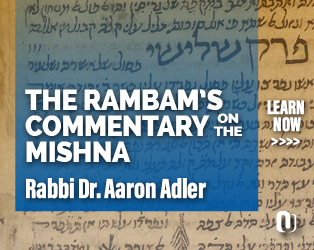 The distillery was soon unable to keep up with demand when hand sanitizer's third primary ingredient, glycerin, proved hard to come by.
A great rabbi once told me: God closes one door and opens another. I hope the second door opens quickly.
Overnight we went from filling twenty [home delivery] orders to 120—sometimes even more than 150 a day; it flooded the system.
9/11
By R. Rosenfeld He asked me "Are you headed north?" I nodded and he followed. The two o
When the terror attack occurred, Avremel was fifty-five; his friend Ed, a quadriplegic,
9/11
By R. Rosenfeld He asked me "Are you headed north?" I nodded and he followed. The two o
When the terror attack occurred, Avremel was fifty-five; his friend Ed, a quadriplegic,
9/11
By R. Rosenfeld He asked me "Are you headed north?" I nodded and he followed. The two o
When the terror attack occurred, Avremel was fifty-five; his friend Ed, a quadriplegic,