Fact: Polygamy remains generally prohibited and the situation has not and will not revert to the pre-cherem situation.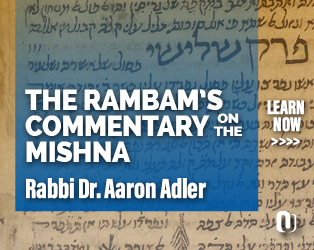 Crash course on the kashrut of eggs
Misconception: The "Kotel"1—the Western or Wailing Wall—is Judaism's holiest site. Fact:  The location of the Kodesh Hakodashim (the "Holy of Holies" section of the Beit Hamikdash) on the Temple Mount is Judaism's holiest site. In recent centuries, when Jews were barred from the Temple Mount and the closest accessible site was a piece of the […]
Though "OK, Google," might indeed be "okay" for weekdays—it is assuredly not for Shabbat and yom tov.