I had forgotten that you only get out of Shabbat what you put into it.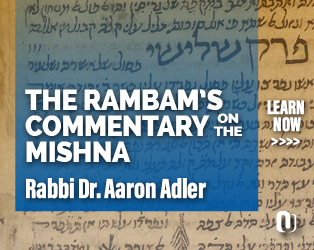 Sukkot, in our liturgy, is deisgnated as "Zman Simchatenu"-the time of our rejoicing. Yet, the Torah requires that we be joyous in all the festivals, so why designate specifically Sukkot as "Zman Simchatenu?" Through the obligation to be joyous on all festivals is universal, applying equally to Pesach, Shavuout and Sukkot, apparently there is a […]
No one has ever actually eaten the fruit cake, he claimed. Rather, he insisted, "there is only one fruitcake in the entire world, and people keep sending it to each other."
That's also true about a bottle of kosher wine.
After changing the landscape for kosher certification in refrigerators, GE Appliances — with the guidance of OU Kosher — has now expanded to ovens.