The factors that can make Jewish education a wonderful profession.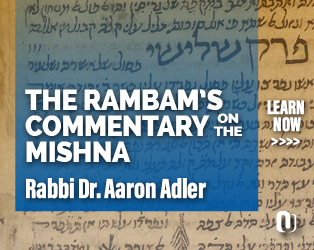 The kiruv movement is larger, more unified, more professional and more effective than ever before.
Once people were spending more time on social media, it became a no-brainer for us to be there, too . . . . We're helping Jews engage with and share timeless Jewish wisdom.
Only once our children are armored with certain sensibilities do the halachos of tzenius even begin to make sense to them.