Reflections on the founding of the Jewish State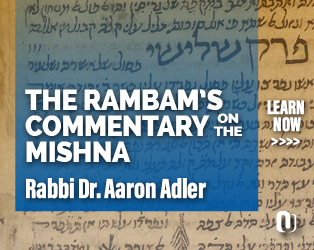 How did a variety of great religious personalities respond to the founding of the State of Israel?
We were not only "few against many," but a small settlement of less than a million souls, with a few hundred rifles, fighting against six nations of 100 million Arabs with armies and planes and tanks.
The question of the Land of Israel reaches even deeper than we imagine. The whole future of the Torah depends on it.