Engagement with the Divine is a two-way street, in which we are being called.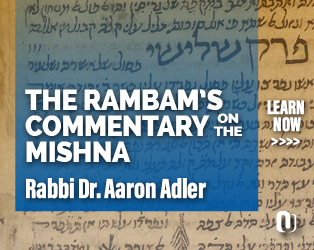 We should seek each other out and connect with community—so that we connect with the Divine.
Forming connections with people and developing meaningful relationships improves our physical and emotional health, literally revitalizing us, bringing contentment and yielding a longer, more fulfilled existence.
As Chanukah begins, may we utilize the opportunity to understand how we each learn so that we might rededicate and re-initiate ourselves into Torah learning. This, then, is how I learn. How about you? How do you learn?