Hollywood is not anti-Orthodox, it is pro-assimilation.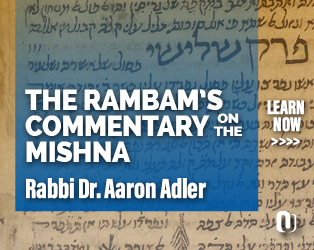 Where did Yoram get the faith, the strength to be able to say "gam zu l'tovah" after the devastating fire?
A visit to the museum provides an opportunity for Jews to learn about the impact of our central sacred texts on the wider world and can have an impact on our sense of Jewish pride and religious mission.
If Rembrandt did not create the first rabbinical portrait considered to be a great work of art, who did?
9/11
By R. Rosenfeld He asked me "Are you headed north?" I nodded and he followed. The two o
When the terror attack occurred, Avremel was fifty-five; his friend Ed, a quadriplegic,
9/11
By R. Rosenfeld He asked me "Are you headed north?" I nodded and he followed. The two o
When the terror attack occurred, Avremel was fifty-five; his friend Ed, a quadriplegic,
9/11
By R. Rosenfeld He asked me "Are you headed north?" I nodded and he followed. The two o
When the terror attack occurred, Avremel was fifty-five; his friend Ed, a quadriplegic,